Hello and welcome to the Right Style Gardens website, I am a professional garden specialist based in Pontypridd, South Wales. Operating in Cardiff and the surrounding area, I offer a full gardening service. I specialise in landscaping, and can also work to customers own designs. I am confident that my pricing is very competitive.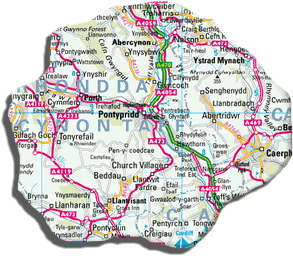 I can offer garden centre quality gardens, at a fraction of the prices they charge. I work closely with my clients from the design stage, right through to completion, which I feel is the best way to create the garden they desire. All aspects of gardening, landscaping and woodworking can be undertaken.
I have included some images of my work on this site, not only to show those of you who are looking for their dream garden what I am capable of, but also to inspire those of you who have just stumbled across here, to want to create your own. Hopefully with my help, this can be achieved.
Enjoy your visit!